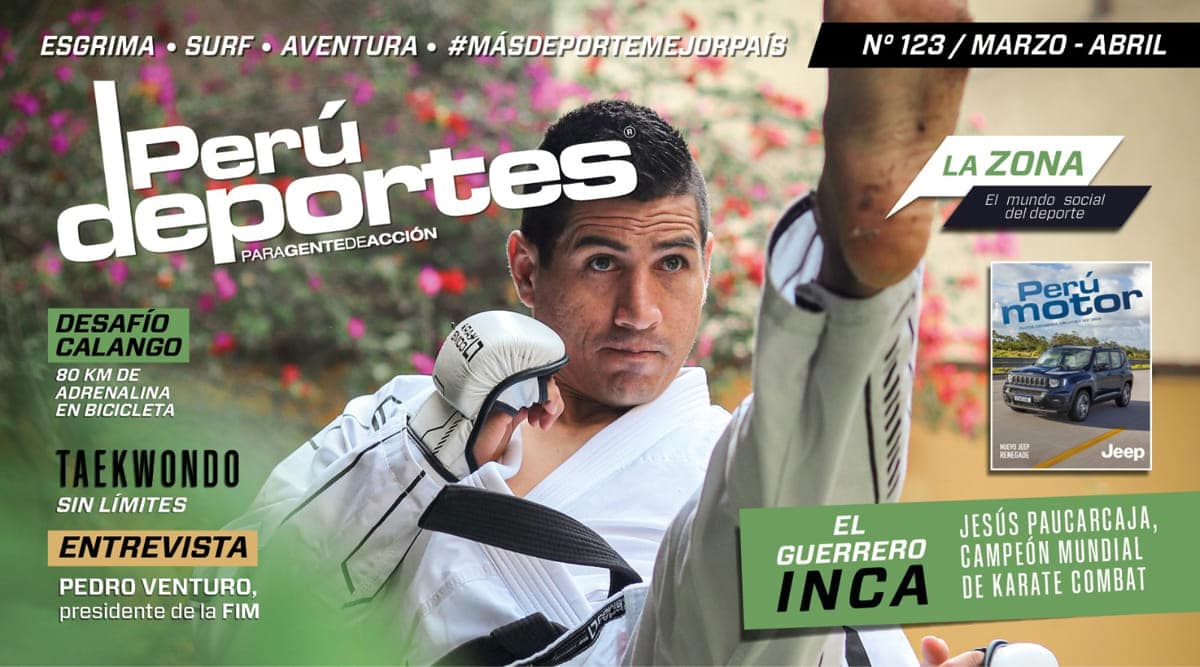 The success of Peru Deportes: digital transformation and automation in commercial areas for small teams
D
igital transformation can be a key factor in optimizing processes and increasing efficiency in a company's commercial area. An example of this is Peru Deportes, a magazine that decided to renew its strategy to regain old customers and expand its database of potential clients.
To achieve its goal, the company implemented a complete communication solution that included marketing automation software, a CRM, and a WhatsApp and SMS messaging tool. The marketing automation works in conjunction with the CRM to personalize messages and segment the audience, simplifying the work of the sales team and automating prospecting tasks.
Peru Deportes started two projects, the first was the renovation of its website that now allows users to sign up to receive the magazine in physical or digital format through their email, WhatsApp or other means. In addition, advertising can be placed as a way to finance the magazine. The website has been in operation for two months and has had good growth thanks to the production of quality content and organic traffic generated by Google.
The second project was the recovery of old customers who had stopped advertising five years ago. To achieve this, marketing automation was used to send personalized and scheduled messages to the old advertisers inviting them to read the magazine. The system records all responses to messages sent by different media such as WhatsApp, email, SMS, and Telegram, and uses this information to prepare the next message.
The company also manages a landing page on the website specially designed for advertisers, where they can see the magazine editions in a PDF viewer and complete a contact form to request more commercial information. Each user action generates a score and when a defined score of 30 points is reached, the system sends the contact to the CRM and informs the salesperson to contact the interested person.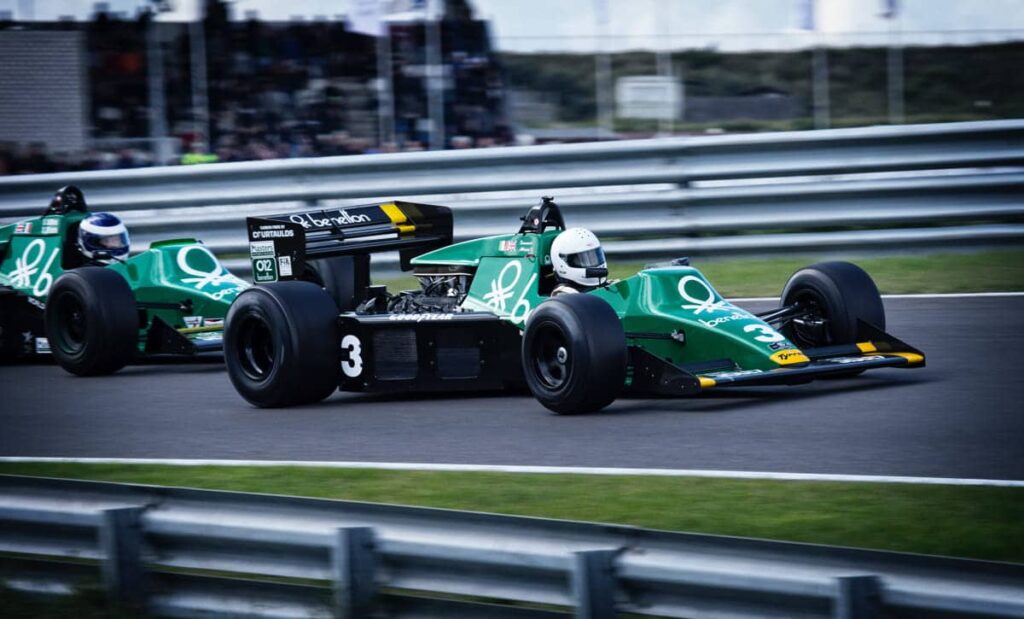 If the user fills out the form or responds to the email, they are automatically registered in the CRM and the salesperson is informed to contact them commercially. If there is no response after five messages, the system alerts the administrator or the salesperson to make a call and verify the person's data, thus refining the database.
In summary, the implementation of a complete communication solution that includes marketing automation and CRM can be an excellent option to optimize a company's commercial processes. Peru Deportes' example demonstrates how this methodology can effectively recover old customers and expand their potential customer database without bothering users and delivering valuable information only to those who are interested.