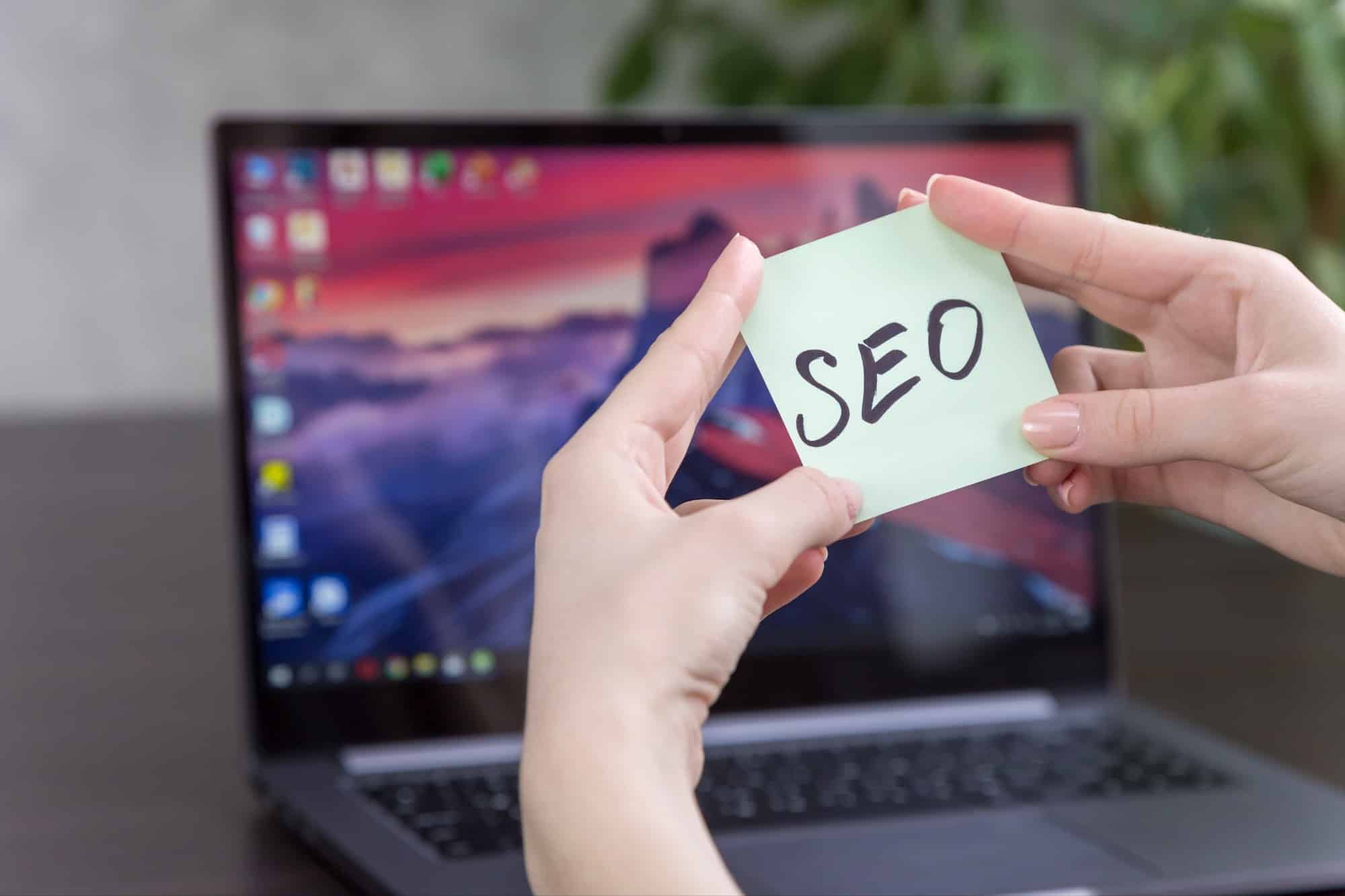 The power of originality: increasing your website traffic with unique content​
G
enerating original content on a website is extremely important because it attracts visitors, increases visibility in search engines, and helps establish brand authority. Creating quality, original content brings visitors back frequently to see what's new, which increases page traffic. In addition, original content also improves a website's position in Google search results as it is considered more relevant than duplicate or low-quality content.
Keywords are a crucial part of content strategy. By researching the appropriate keywords for the content, the most popular search terms used by users can be identified and the page content can include those keywords. This makes the content easier for users to find and improves positioning in search engines.
It is also important to correctly configure search engine optimization (SEO) for the page. This includes ensuring that the page has a clear and easy-to-navigate structure, including appropriate meta descriptions and titles, optimizing images, and reducing page load time. All of this will help make the page more attractive to search engines and improve the user experience.