SEO, Social Media Management, Website developement
Panka Bistro
Panka Bistro is a Peruvian restaurant located in Port Chester, New York, that embraces traditional and family recipes passed down through generations to present a range of delicious, authentic Peruvian dishes to its customers.
The goal of the project was to address multiple challenges faced by Panka Bistro, including declining sales, outdated lead generation tools, an unappealing ambience, poor presentation of dishes on the website, and an outdated website that failed to attract customers.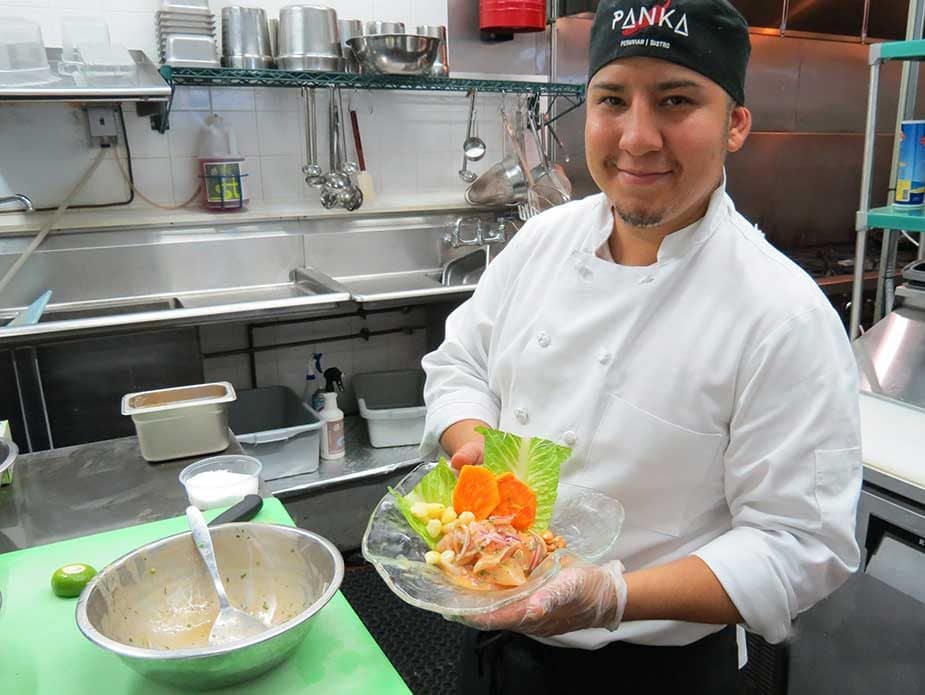 Services provided in this project included:
The results of the project were impressive: Panka Bistro experienced a twenty-fold increase in web traffic, a noticeable boost in social media traction, an average of two daily bookings, and an appearance on the first page of Google search results for restaurants in Port Chester. The collaboration led to a comprehensive transformation of Panka Bistro's online presence and brand image, ultimately resulting in improved performance and increased customer engagement.