SEO, Website developement
Aceros Arequipa
A
ceros Arequipa is the leading steel company in Peru with 65 years of experience, and it is the main supplier for the construction industry in the country. The company targets a niche of customers, including self-builders and experienced construction supervisors, who rely on their valuable resources and training programs to improve their construction skills and build safer structures.
The primary goal of the project was to revamp Aceros Arequipa's primitive website, making it faster and more user-friendly while also transforming their valuable construction guides into SEO-optimized web content. This aimed to increase traffic and engagement, boosting their digital presence and streamlining their customer training efforts.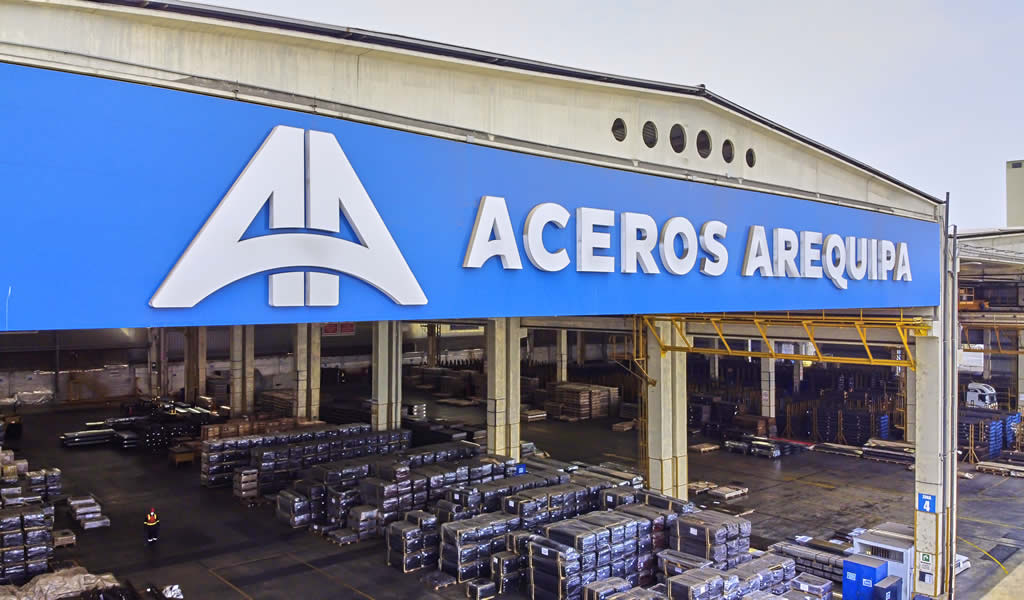 Services provided in this project included:
The results of the project were impressive: Website traffic increased from 13,000 to over 40,000 monthly views, with an average visit duration of 10 minutes, and visitors browsing at least five pages per visit. Half of the users visited an average of 16 pages per visit. Aceros Arequipa's global digital presence in the steel industry dramatically improved, ranking second in the world only eight months after the project, and competing for the first place in subsequent years. This increased digital presence led to a surge in self-builder and construction supervisor registrations and facilitated their live training efforts.