Digital Sales, Digital Strategy, Planning & Advertising, Social Media Management
Le Cordon Bleu
L
Le Cordon Bleu is a prestigious culinary institute that ranks among the top two in the world. With its headquarters in Peru, the institute has expanded from its original focus on French cuisine to encompass various culinary styles, including a strong emphasis on Peruvian cuisine. The institution provides education in hospitality management, culinary arts, and gastronomy across 35 campuses in 20 countries, with over 20,000 students from diverse backgrounds.
The primary goal of the project was to increase enrollment numbers at both Le Cordon Bleu and Cordontec, their technical institute offering short-term courses. They sought assistance in leveraging digital channels, including search, social media, and digital advertising, to meet their client acquisition requirements.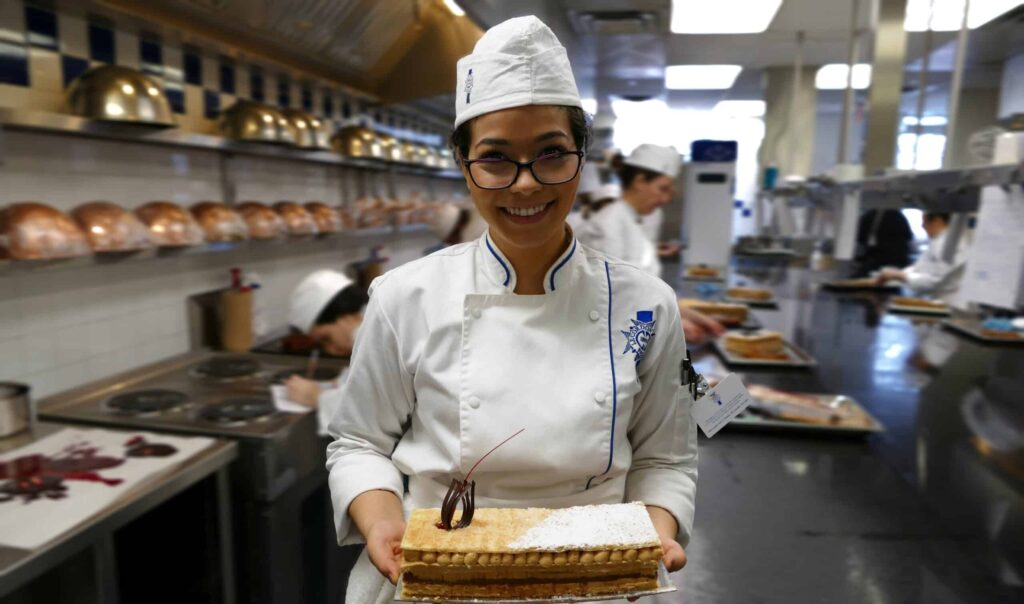 Services provided in this project included:
As a result of the project, Le Cordon Bleu experienced a significant increase in enrollment. In the first campaign using the new methodology, total enrollment increased by 30%, with digital channels contributing a much larger share than before (previously less than 1%). Additionally, the call center staff responsible for sales experienced a nearly 50% reduction in the time spent on prospecting, as they were provided with more mature leads, requiring less effort to convert. The investment in digital advertising was optimized, leading to an 80% reduction in cost per enrollee within just one year.