Digital Strategy, Planning & Advertising, Social Media Management
Bosch Home Peru & Chile
B
osch Home is a division of the Bosch Group, which is a leading global supplier of technology and services. Bosch Home specializes in providing innovative and high-quality home appliances and solutions, focusing on creating products that make life easier and more enjoyable for consumers. Their product range includes cooking and baking appliances, dishwashers, laundry care, and refrigeration solutions.
The primary goal of the project was to enhance Bosch Home's online presence and engagement across multiple social media platforms, targeting potential customers with various interests and needs. This would enable Bosch Home to better connect with their target audience, improve brand awareness, and ultimately drive sales.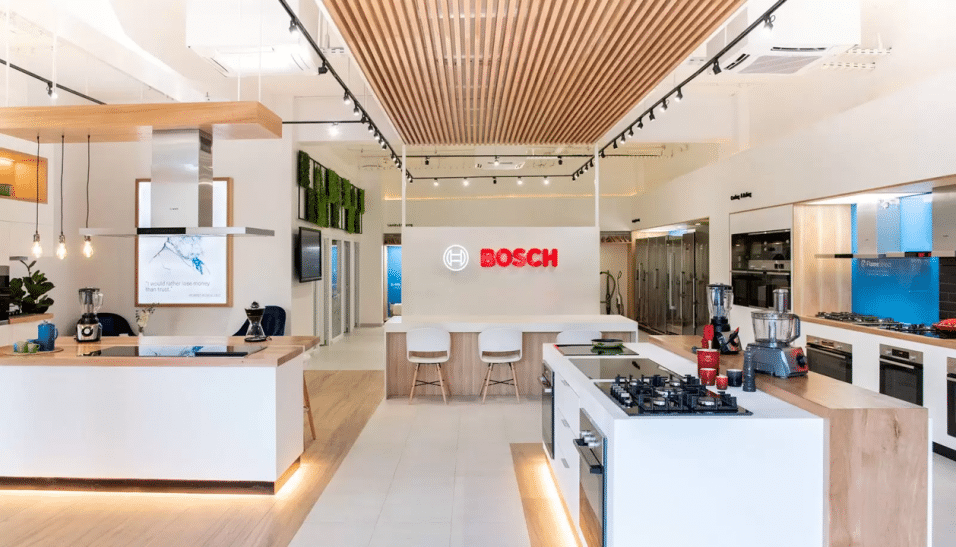 Services provided in this project included:
As a result of our efforts, Bosch Home experienced significant improvements in their online engagement and performance. In BSH Peru, the interaction results across all indicators on the Facebook page increased sixfold. Meanwhile, in BSH Chile, the compliance indicators exceeded the set goal by 250%. These results demonstrate the effectiveness of our tailored approach in enhancing Bosch Home's online presence and reaching a wider audience.