Digital Strategy, Planning & Advertising, Social Media Management
Movil Bus
M
ovil Bus is a top-five domestic land transportation company in Peru, founded in 1988 as a family-owned business. With a history of organic growth due to its fleet of new buses, extensive routes, strategically located stations, quality customer service, and a relatively safe travel experience, Movil Bus has become a significant player in the industry. However, the company faced challenges in communication and digitalization in an increasingly digital world, and the growing competition threatened its market position.
The main goal of the project was to improve Movil Bus's digital presence, take control of its social media platforms, work on the website, and implement both online and offline indicators to better understand customer behavior and improve marketing communication.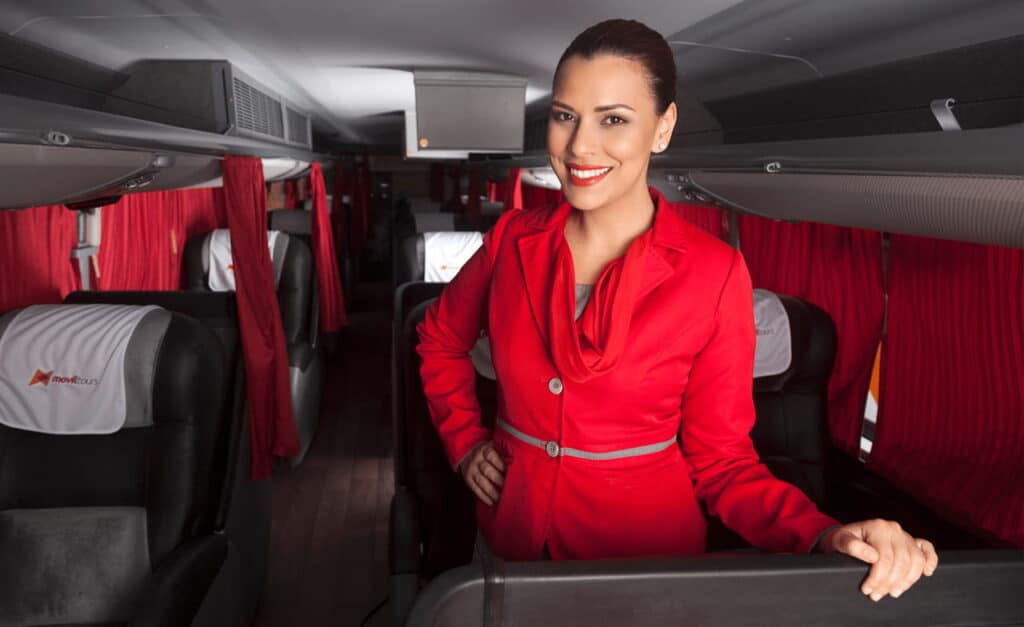 Services provided in this project included:
The results of the project were remarkable: Over four years, monthly inquiries increased from 300 to over 9,000, and the proportion of ticket sales through the website grew from less than 5% of the total company sales to 50%. Social media followers increased by 9.5 times, and average interactions per post increased by over 50 times. Additionally, the cost of acquiring a new Facebook fan through advertising was reduced to one-fifth of the original cost. This collaboration led to a comprehensive transformation of Movil Bus's online presence and customer engagement, ultimately resulting in improved performance and increased market share.